Hitman Blood Money PS4 PKG HD Repack Download [ 6.49 GB ] + Update v1.02 | DUPLEX | PS4 Games Download PKG
Hitman Blood Money PS4 PKG HD Repack Download – Release Info:
The world\'s best Assassin is back, and now in 4K high resolution, 60fps
quality!
Playable for the first time on PS4 – step into the shoes of Agent 47 once
again in Blood Money HD and Blood Money HD as you\'ve never seen it before.
Hitman: Blood Money HD – Betrayed by the Agency and hunted by the police,
Agent 47 finds himself pursuing redemption in a corrupt and twisted world.
Enjoy the ultimate Hitman HD experience now!
Release Notes:
This game is built with 5.50 SDK and therefore may work on FW 6.72 or lower
CUSA12650
v1.00
Notes:
In order to play our rips you will need :
– a PS4 with Firmware 7.02
– a computer to run the PS4 Exploit Host :
https://github.com/Al-Azif/ps4-exploit-host/releases
How-to:
– Unpack PS4 Exploit Host on your computer
– Configure your PS4 to use your computer\'s IP as DNS servers
– Format your USB drive/key to exFAT
– Copy our .pkg file to the root of your USB drive/key
– Plug your USB drive/key to one of the USB ports of your PS4
– On your PS4, go to \'Settings\', \'User\'s Guide\'
– Start current HEN exploit
– Go to Debug Settings / Game / Package Installer
– Install our .pkg and start the game
– Enjoy !
Enjoy This Fine DUPLEX Release
bmx!
Torrent File Download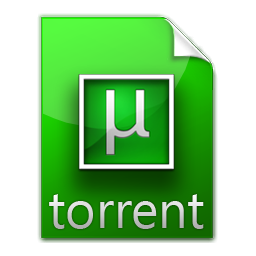 Password : downloadgameps3.com

Server 3